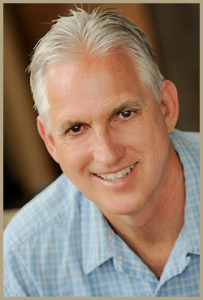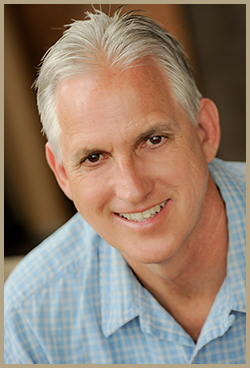 Peter Jedick's career as a best-selling author and historian spans several decades. On a national scale, he has authored four books and written for several magazines including America in World War II and Baseball America. As a local writer in Northeast Ohio, he has written for every major news organization including the Cleveland Plain Dealer, Cleveland Magazine, Sun Newspapers and The Cleveland Press.
As the recipient of an Excellence in Journalism award from the Press Club of Cleveland, Jedick has been interviewed and recognized by numerous TV and radio shows. He also had a stint as an award-winning radio commentator for WKSU-FM, an NPR (National Public Radio) station.
Speaking Engagements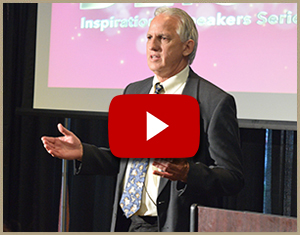 "Peter Jedick brings a wealth of knowledge to the table. His on-air presentation is competent and compelling." — Jim McIntyre, Former News Director at WHK, WDOK, WERE and WWWE in Cleveland, Ohio
To request Peter Jedick for speaking engagements or interviews, please complete the contact form. To hear Jedick's complete "Bliss Inspirational Speech" visit the link below.
Reviews
What Readers Are Saying
Peter Jedick has done a great service in bringing not just Kent State but the entire 1960's to life.
HIPPIES serves as a quick, fun and entertaining story.
HIPPIES has been snapped up by college students across the country